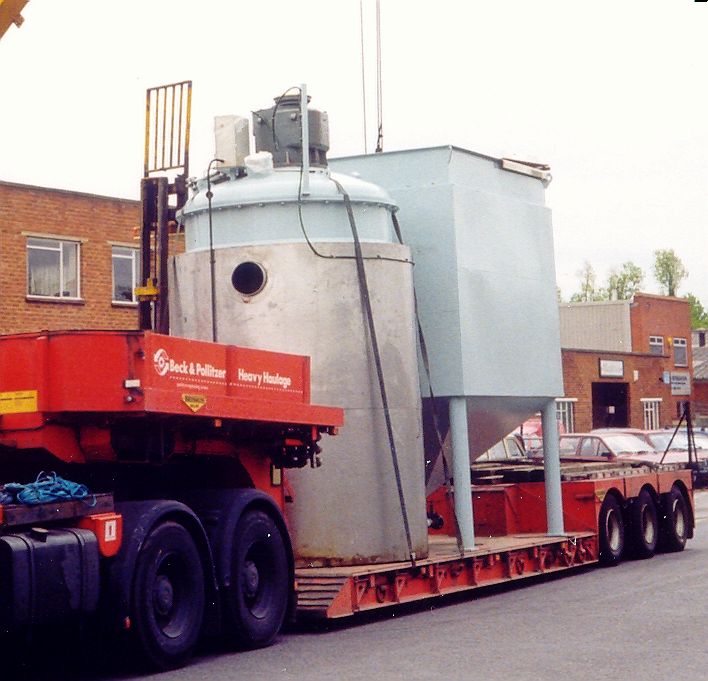 The customer was an experienced grease manufacturer whose plant had been destroyed in the first Gulf War.  Moreover, he had an extremely limited budget and needed to resume production as quickly as possible.
We therefore designed and built the plant that was mechanically simple but still effective with his formulae and methods.
The plant was based round a 5 Tonne directly heated grease kettle fitted with contra-rotating agitation.  The grease fed into a water-jacketed hopper to cool it down in the hot climate.  After this, the product went through a colloid mill and a de-aerator that was fitted with a variable orifice.