SPECIALISTS IN GREASE MANUFACTURE AND OTHER GEL-FORMING PROCESSES
WE OFFER A ONE-STOP SERVICE THAT SPANS THE EQUIPMENT AND THE PROCESS METHOD
Are you outsourcing when you want to manufacture?
Brief us about your needs; it will enable us to propose to you a system, normally based around a survey, agreement, design, often based on easier-to-install modules, management of the supply, commissioning and after-care.
Do you need to bring your plant up-to-date?
We can modernise and upgrade without necessarily tearing everything out and starting again.
Does your plant have incomplete records?
We can inspect your plant and working with you, produce a PFD and other technical data that will give you peace of mind in the future.
Do you know your Health and Safety needs to improve?
We can help you look at process protocols to see where operators are exposed to risk and either find ways to change the process or to upgrade the equipment.
Suffering from rising energy costs or need to improve your environmental performance?
We can provide the means to reduce your energy costs through techniques such as waste heat recovery and introduce cost-effective ways to manage fume emissions.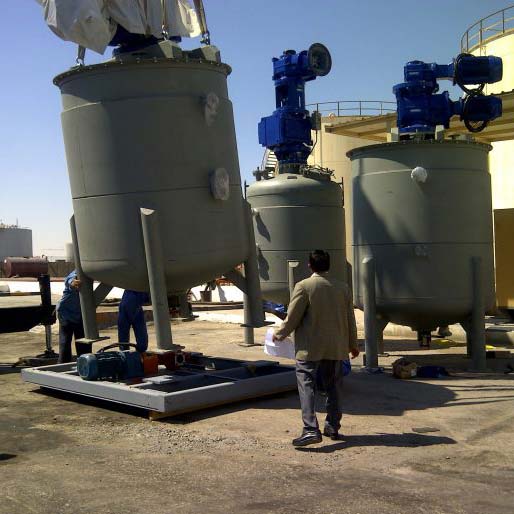 "We are happy to work with clients on individual key stages of the project, or project manage the entire process from start to finish." John Ryland, Director
Working in the lubricants world since 1989
Our technical know-how is founded upon years in the grease manufacturing industry, working with mono-soap, complex  and non-melting grease formulae with a wide variety of processes, for diverse applications. We continuously improve our designs  to incorporate the latest technology to maximise process flexibility and ease of use to the operators.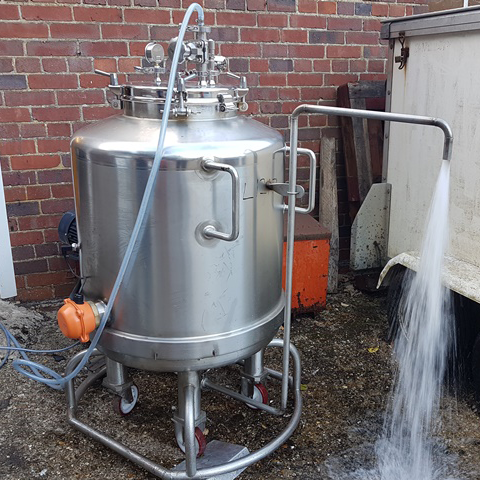 AFFORDABLE SOLUTIONS
Often, we have worked in situations where there are limited financial resources, so we are used to coming up with affordable solutions.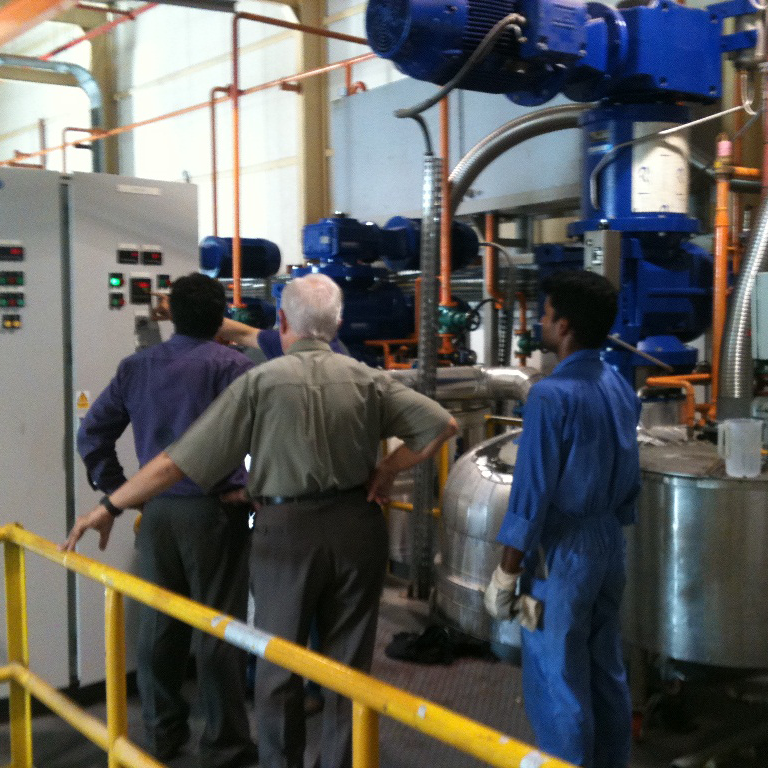 IDENTIFYING YOUR NEEDS
Unlike other engineers, we can assist to identify your needs. Whether you're looking for a specific part or don't know where to start.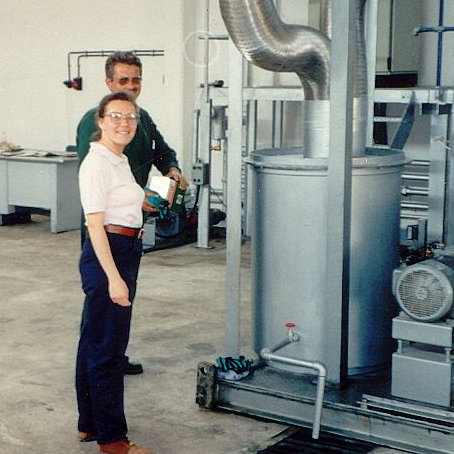 SUPPORT & MAINTENANCE
We offer to assist if you are having difficulty and based on the plant build, we offer a fixed amount maintenance contract.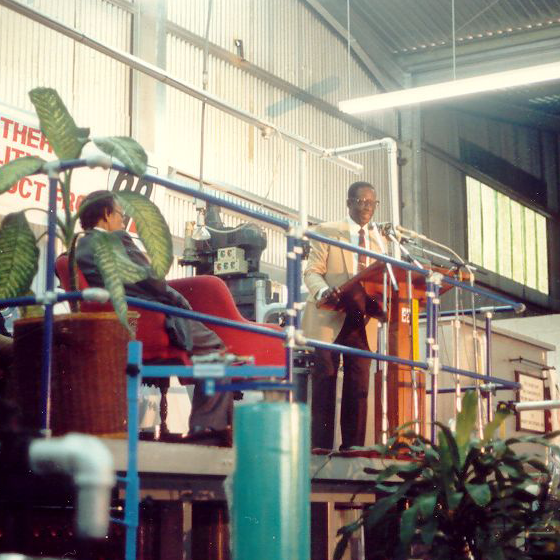 WORKING GLOBALLY
We've worked with manufacturers in UK, US, Qatar, China, Turkey, West Indies and other countries throughout the world.