Contract Formalisation
Should you decide to proceed with the project, we generate the relevant contracts between us and you and the key suppliers, production partners and subcontractors. These contracts will give:
The agreed scope of work that the parties are to undertake
The agreed costs between the parties
The Recognised hand-offs by suppliers, productions partners, subcontractors
We would use Sharepoint as knowledge base platform to give you access to the critical documentation and material that would assist you in the process.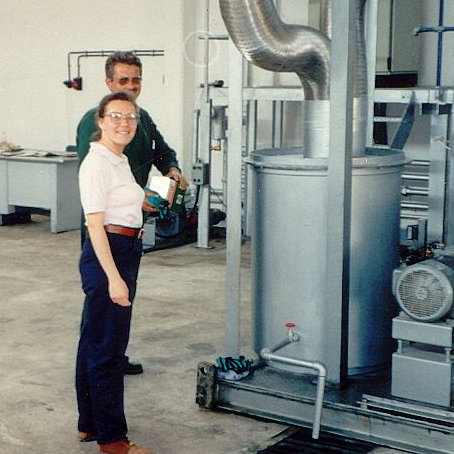 Our work has ranged from technical management to designing, building and commissioning grease manufacturing and other process plants.